Everything Under One Roof
From sedation and orthodontics to oral surgery and implants – whatever your dental needs, rest assured we have you covered at McIntosh Dental, your dedicated dentist in West Auckland.

Alleviate Your Fears
With our sedation and anxiety management solutions, our friendly dentists can help you get rid of your fear of going to the dentist.

Experience You Can Trust
At our dental clinic in Henderson, our highly experienced clinicians and dentists with advanced qualifications and a wealth of experience have been helping West Aucklanders smile with confidence for over 35 years.
Are you…
Afraid of the dentist?

Fed up of constantly being referred to other dentists because they don't offer the treatment you need?

Concerned about getting the best possible healthcare for your loved ones?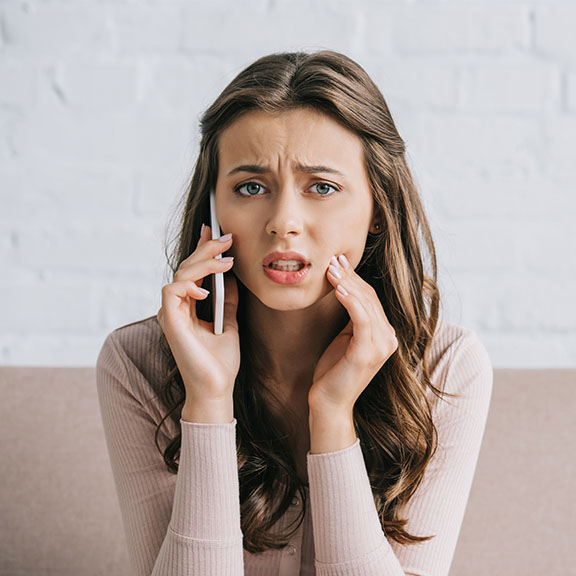 Fret No More…
McIntosh Dental is able to tackle practically any dental case you or your loved ones may have, all in-house! Plus, we offer anxiety management solutions to alleviate all your worries. No matter if you need general dentistry, orthodontics or dental implants in Henderson, we are here to help!
Your Leading Team Of Dental Experts
Founder and lead dentist Dr Alex McIntosh, has appeared in dental interviews on TVNZ and is one of the country's most experienced dental surgeons in implant dentistry and advanced complex cases.
Dr McIntosh's passion stems from his burning desire to improve the lives of his patients and he strives to be the most empathetic dentist West Auckland locals can trust to alleviate their fears.
Backed by a team of incredible dental experts, McIntosh Dental can diagnose and treat practically any dental condition you may have, with industry leading dental procedures.
The McIntosh Dental team are dedicated members of the local community, proudly sponsoring numerous schools, sports teams and we provide two orthodontic scholarships each year. When you're looking for general dentistry or an orthodontist in West Auckland, you can always count on our dentists to have services available for you.
You can trust in McIntosh Dental to bring you and your loved ones a smile. So, get in touch today and experience the difference for yourself, with our Henderson orthodontics and dentistry.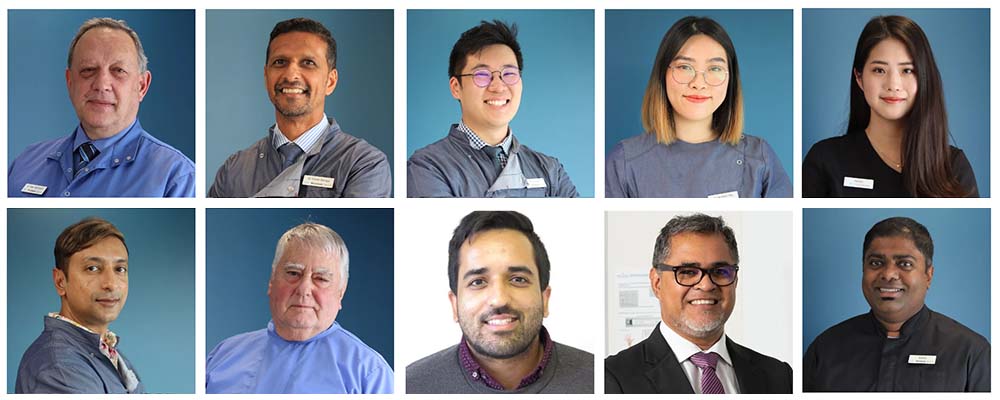 Simple Steps To Healthy Pearly Whites
1. Book online or by phone
Whether you're searching for general dentistry or an orthodontist in Henderson, simply give us a call or book an appointment online to get things started with our team of dentists.
2. Examination
A thorough examination that not only provides you with a treatment plan but educates you on how to maintain your smile.
3. Treatment
Whatever you need from oral surgery to orthodontics to dental implants in Henderson, we've got you covered!
4. Pay Your Way
We have numerous payment plan options to suit your lifestyle, so you can achieve your best smile without breaking the bank.
Kind Words From Our Community
The McIntosh Way
At McIntosh Dental we know you want your loved ones to stay in peak condition with pain free and healthy teeth. In order to do that, you need a smile that radiates confidence. That's why, whenever you're looking for a dentist or orthodontist in Henderson, we are proud to be your 'go to' for orthodontic services and general dentistry.
The problem is often pain, function or aesthetics, which can leave you uncomfortable or lacking confidence. We understand how teeth can impact your life, which is why we've spent the last 35 years building our 'A-team' as your local, trusted dentist in Henderson.
How It Works
You're just a few steps away from healthy teeth and we've made the process incredibly simple.
1. Book online or by phone (09 837 2598)
2. Visit us for your comprehensive dental examination
3. Get the treatment that you need
4. Pay your way, with multiple payment plans.
If you're searching for a West Auckland orthodontist or a general dental team, get in touch with us to hear about the dental and orthodontic services we have available. Every member of our team is here to soothe your anxiety so you can stop sacrificing your health and start feeling confident in your smile.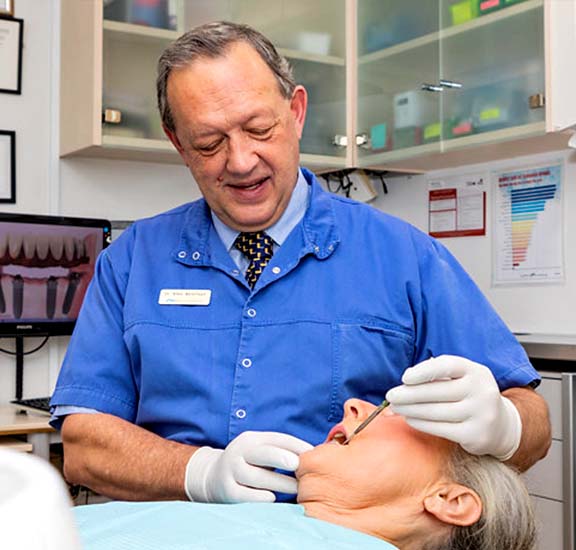 We received many extremely deserving nominees for our Orthodontic Scholarship this year. It was a difficult decision to select the two winners but Rina Sawano from St Dominic's College and Ericka Oldfield from Henderson [...]