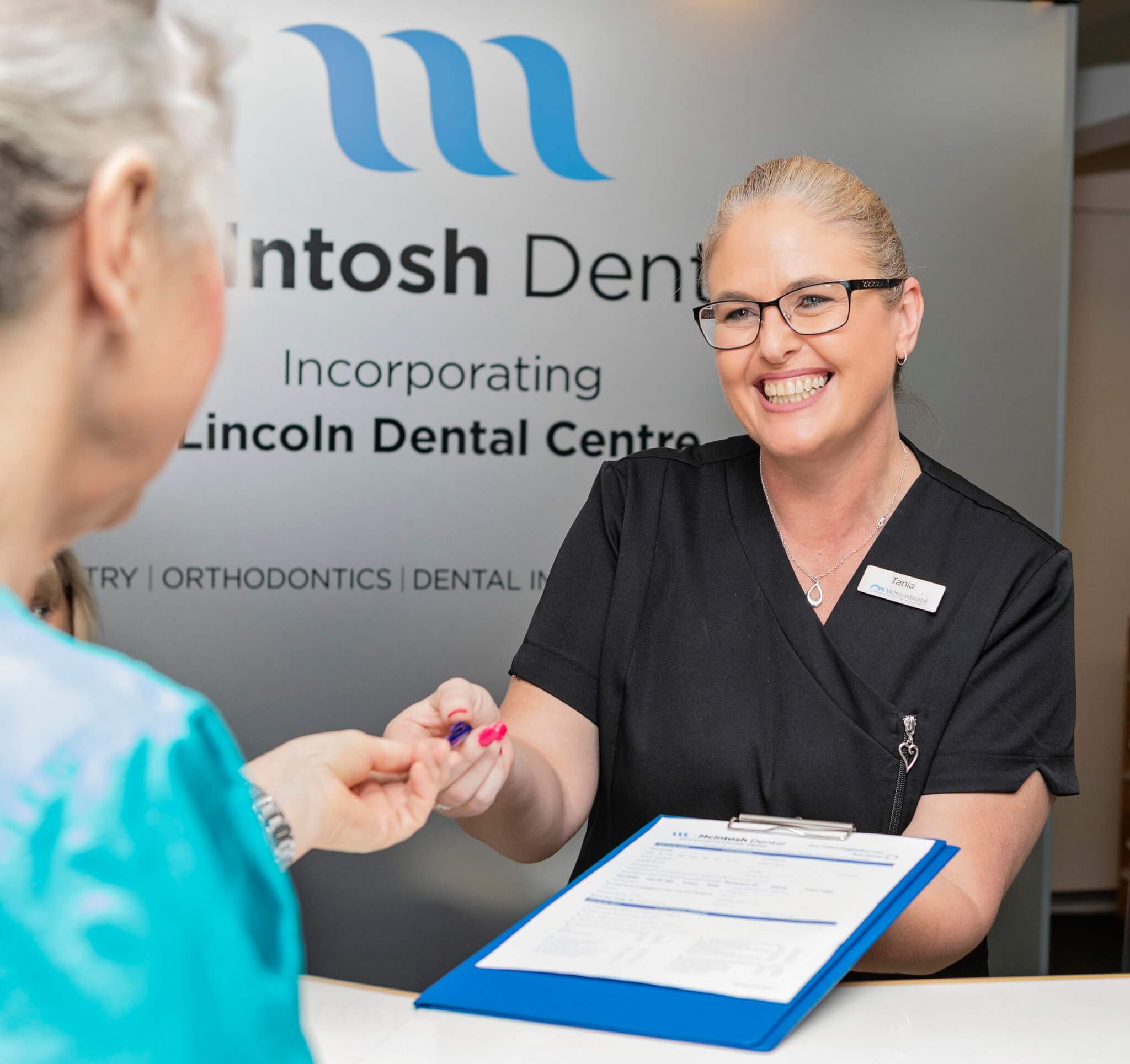 If you are interested in working with one of Auckland's leading dental teams then look no further!
McIntosh Dental, together with our sister practice Fraser Dental in Hobsonville, are proud to have some of the most talented and passionate teams in the dental profession. Our staff are constantly supported in growing their knowledge, techniques and abilities, and our clinics have advanced technology and resources that ensure our patient experience is second-to-none.
Our team is supportive, fun and puts the wellbeing of our patients first – every time. If this sounds like you then please see our current vacancies below.