We know that dental anxiety and fear of visiting the dentist is all too real for some people. Dental phobia can be triggered by any number of factors, such as fear of needles, having sensitive teeth, noise of the dental drills, a previous traumatic dental experience, and many others that are as unique and individual as our patients are.
You should never have to feel anxious or stressed about a dental appointment, or delay going to the dentist because of this. Studies show that people with dental anxiety have a higher risk of gum disease and early loss of teeth. Your oral health is essential to your overall wellbeing, and regular dental appointments go hand-in-hand with having great oral hygiene at home. Your dentist can help to detect and prevent problems in your mouth that you may not even be aware of, and long delays between dental appointments can seriously exacerbate any issues.
McIntosh Dental offers a number of options for helping to manage dental anxiety which make visiting the dentist stress-free. These include:
Oral Sedation
IV Sedation
Nitrous Oxide
We take your fear of the dentist very seriously, and we do everything we can to help alleviate your stress, keep you comfortable throughout your dental appointment.
Contact us today to find out more about our options for managing Dental Anxiety.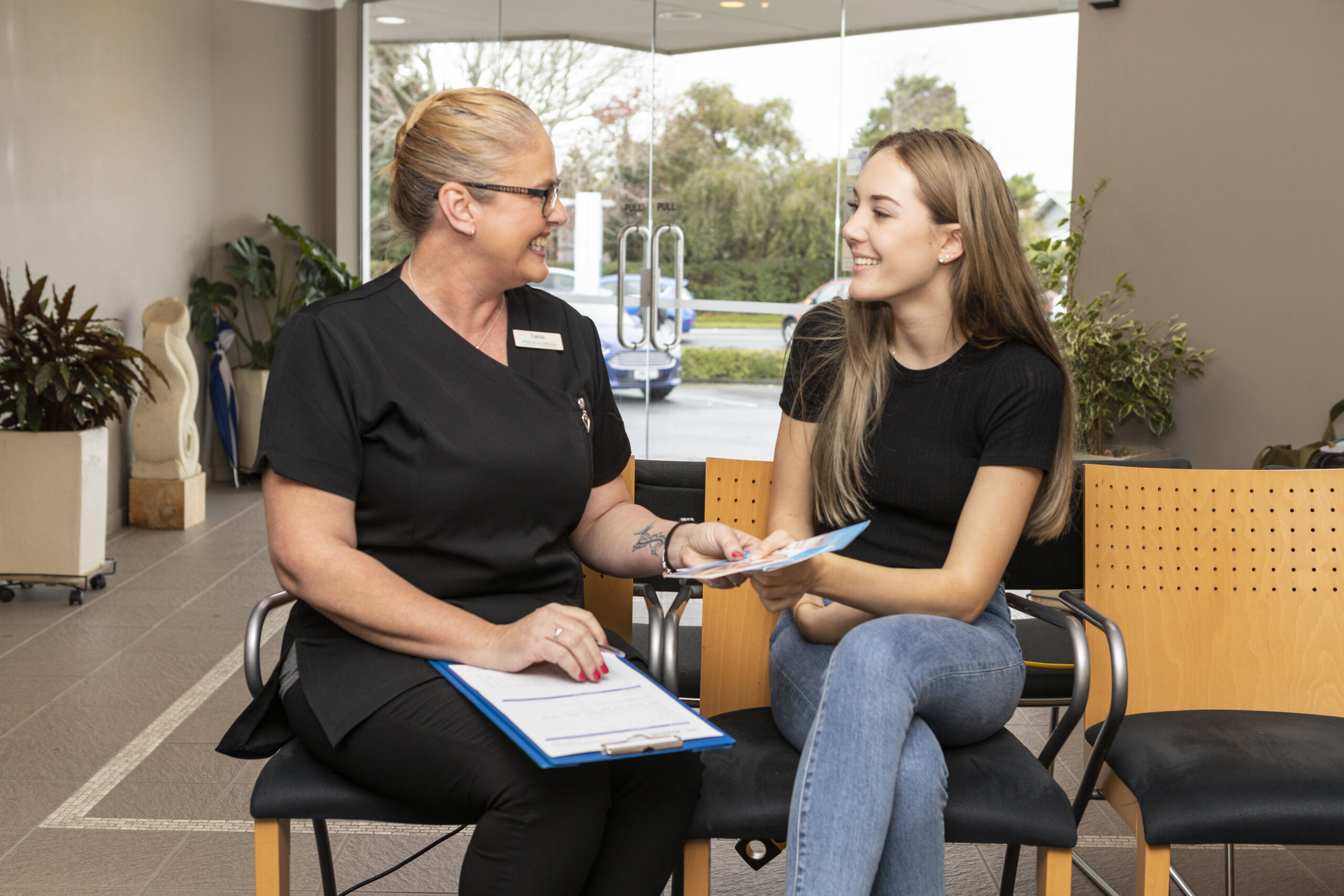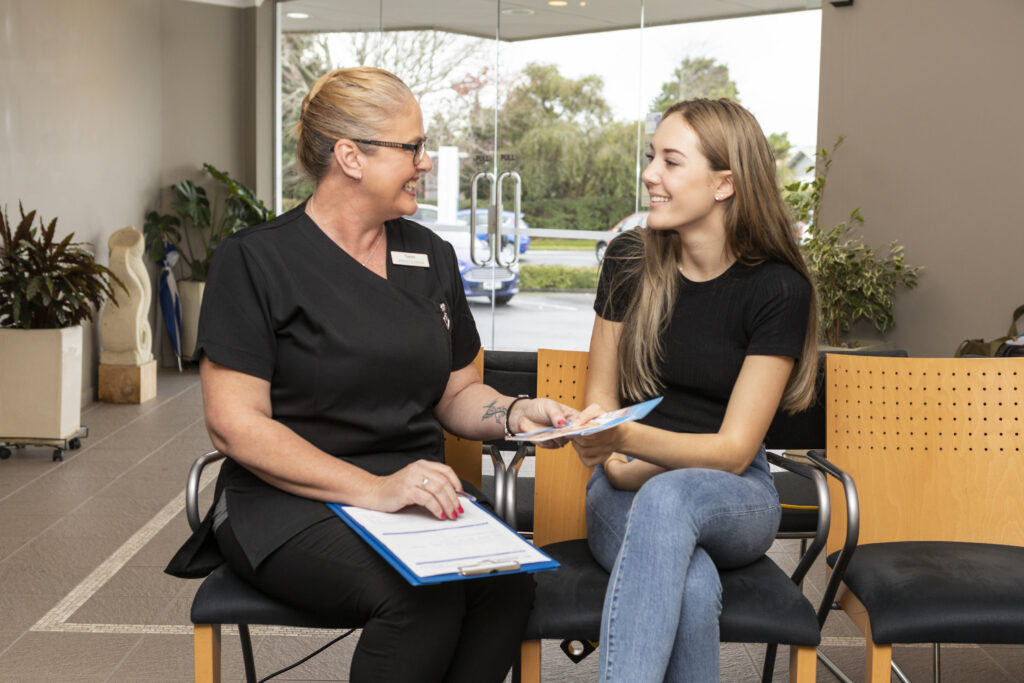 Recent Blogs