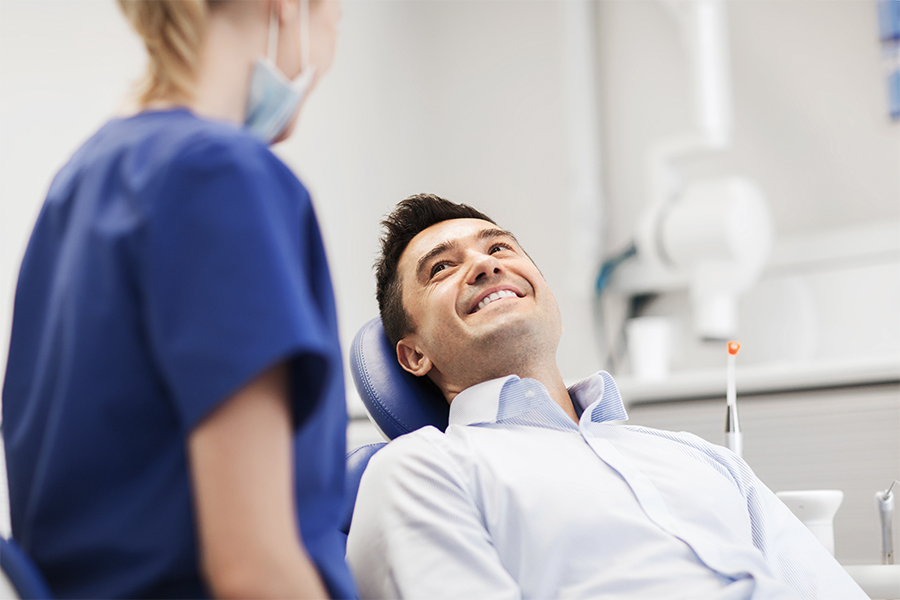 Sleep dentistry is a popular and effective solution for people who feel stressed, anxious or downright terrified at the thought of going to the dentist. It's also a great option for patients who need to have multiple dental procedures, as often the treatments can be completed using sedation during one long appointment as opposed to several appointments over the course of weeks or even months.
What Is Sleep Dentistry?
Also known as "conscious sedation", sleep dentistry is where sedation is administered to the patient to allow them to fully relax while undergoing dental procedures. Most patients have little or no recollection of their appointment, and some even fall asleep.
Why McIntosh Dental Are Sleep Dentistry Experts
When you are considering sleep dentistry, it is important that it is provided by extensively trained professionals. At McIntosh Dental we offer three options: IV sedation, oral sedation (tablets) and nitrous oxide gas (laughing gas). IV sedation is the most popular option, and it is widely used in dental clinics and hospitals as a very safe and effective means of allowing patients to undergoing longer treatments without discomfort, stress or anxiety.
Over several decades, McIntosh Dental have successfully performed thousands of dental sedation cases. We are at the forefront of adopting new technology and techniques to ensure we are providing the safest and most effective experience for our patients, including:
Brain scanning technology
Hospital-grade monitoring machines
Hospital-grade sedation delivery pumps
Our Dentists and team members regularly attend training sessions run by healthcare industry experts to continually refresh and hone our techniques, so we can take advantage of the most modern and advanced methods available. Our staff are trained and experienced in all aspects of patient care from the initial settling in of the patient right through to their recovery and post-treatment care.
If you are interested in finding out if sleep dentistry is a good option for you, contact the experts at McIntosh Dental today.