If you are considering cosmetic dentistry, it's good to know that there are so many ways to restore, improve or align your smile to one you've always wanted it to be. Our team of leading cosmetic dentists can help you to achieve just that. Cosmetic dentistry is one of our areas of expertise, and there's nothing we love more than creating smiles that our patients love to share with the world.
Cosmetic dentistry can be a big decision. There are numerous ways to enhance your smile so it's important to understand all of your options, what to expect and of course the investment involved. At McIntosh Dental our cosmetic dentists are highly qualified and experienced, and our patients trust them to deliver amazing results. We are constantly upskilling and embracing new technology and techniques, so our dental cosmetic treatments are at the forefront of New Zealand's dental profession.
Types of Cosmetic Dentistry
Don't let cosmetic dental issues affect your confidence – talk to us today to discuss the many ways that can we help you to create the look you have always wanted.
Benefits of Cosmetic Dentistry
The biggest complaint our patients who have had some form of cosmetic dental treatment make is that they wished they had undergone treatment sooner. Taking that step can be life-changing! And there are so many benefits to getting cosmetic dentistry:
Improve the appearance of your smile
Increased confidence and self-esteem
Improve your diet as missing teeth or an uneven bite can limit the foods you enjoy
Improve your oral health, because misaligned or broken teeth and gaps are harder to keep clean
Strengthen the structure of weakened or cracked teeth, such as with porcelain veneers
Save money on dental bills in the future as cosmetic dentistry can be valuable preventative dental care that prevents bigger issues
Smile Makeover
If you are considering a full smile makeover, you will be in the best of hands with our team. We know it's a big decision and you – and your smile – are totally unique. That's why we take time in your consultation to learn all about you: what you don't like about your smile, what you want to achieve, your budget, any time constraints (like an upcoming wedding). You may know exactly what you want, or we will work with you to decide this. As with all of our dental treatments, we will discuss the options and procedures, including what to expect, costs and time frames. We can even make temporary restorations to bond to your teeth so you can try out your new smile before it's permanent!
Your new smile will look completely natural so it will be almost impossible to tell that you've had any cosmetic dentistry done. It's about building on, restoring and improving your natural smile so that it's perfect for you. And for complete peace of mind, we make sure you are 100% satisfied before permanently fitting your new teeth.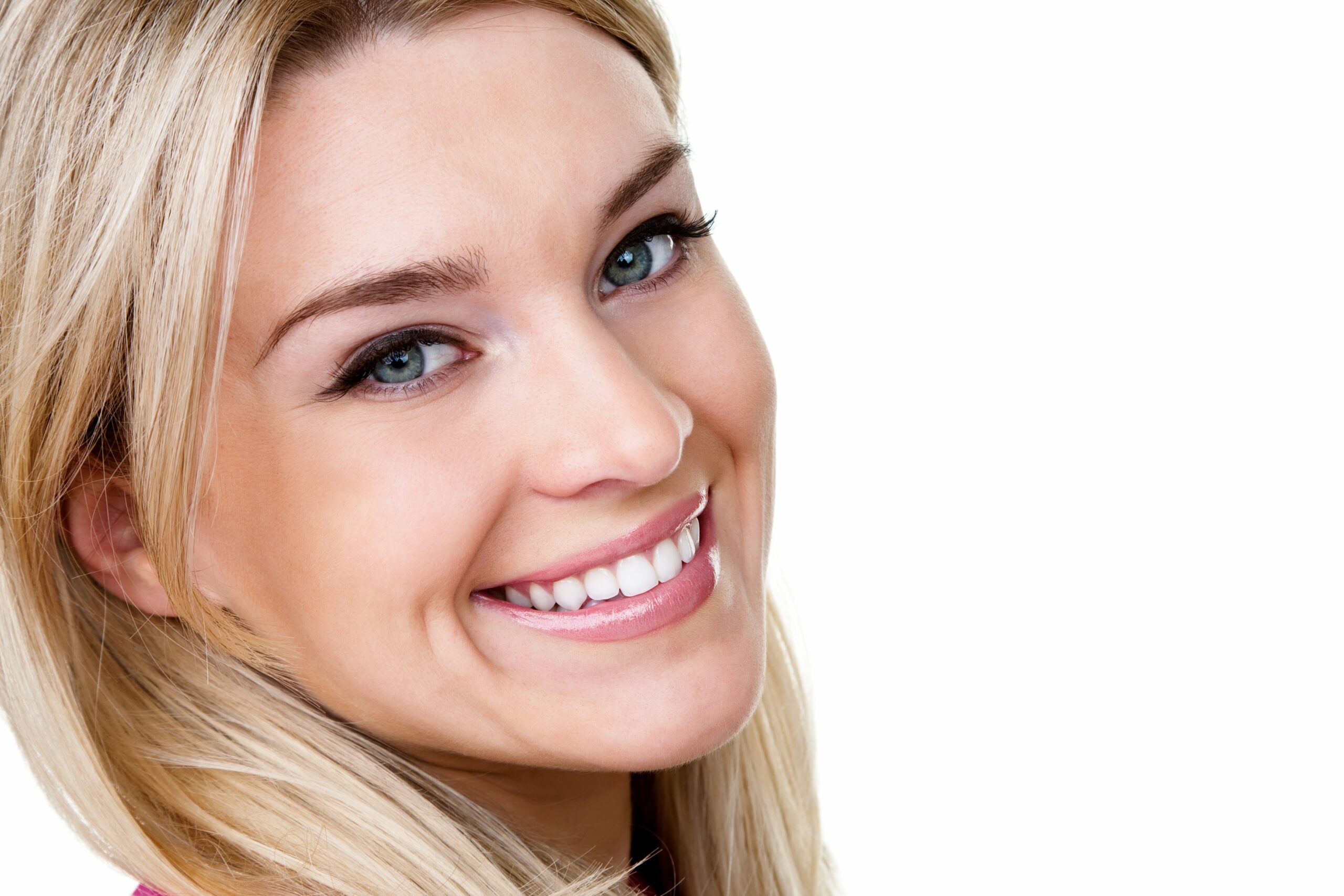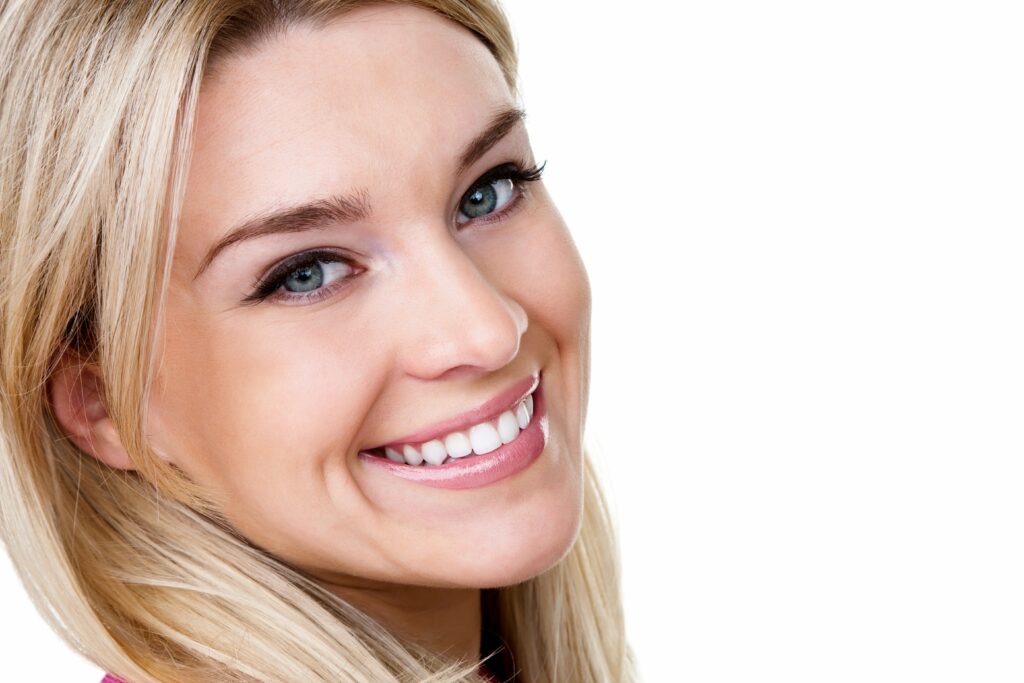 Recent Blogs