West Auckland's Leading Dental Clinic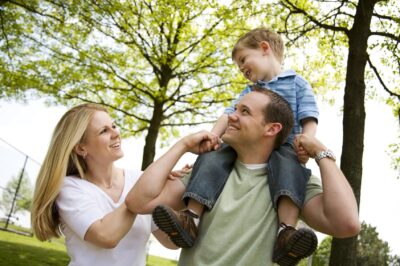 For over 30 years, McIntosh Dental have been restoring, enhancing and aligning smiles. Our team is one of the largest and most experienced in Auckland, providing a full range of family, general and specialised dental services – including Orthodontics and Oral Surgery – to patients of all ages.
As industry leaders, we embrace advanced technology and materials, so you can benefit from the most sophisticated techniques and highest standards available in modern dentistry.
We take pride in providing a positive patient experience each and every time you see us. If you have a fear of the dentist you are certainly not alone, and we can offer some great options to help you stay calm and comfortable during your dental appointments.
A beautiful smile can be your best asset: let us give you a smile you will love to share with the world.
At McIntosh Dental we have been creating quality dentures for our patients for over 25 years. That's a lot of dentures! Each and every set – whether they are partial, full or implant-retained dentures – [...]