Choosing our 2021 Orthodontic Scholarship winners may have been interrupted by Covid, but after finally being able to hold consultations with our finalists we were able to choose our two winners: Alexis Greenfield from Henderson High School and Sheridan Burmester from Liston College!
Alexis is a Year 12 student at Henderson High School, where she achieves high academic results. At school she is involved in many projects, including orienteering, running a business with fellow students as part of the Young Enterprise Scheme, and representing the school in interschool math, science and technology competitions.
Alexis is a talented leader, and her dedication to being a youth cadet with St John Youth is a testament to this. She has gained Cadet Corporal rank and has three times been selected to represent the Northern region at a national level. As well as being an amazing role model to other cadets, she has given over 700 hours of community service. Alexis is also enjoying taking on backstage roles in the performing arts through Glen Eden Playhouse Theatre's youth productions.
Alexis is a credit to herself, her school and her whanau and we are thrilled to award her with a 2021 Orthodontic Scholarship.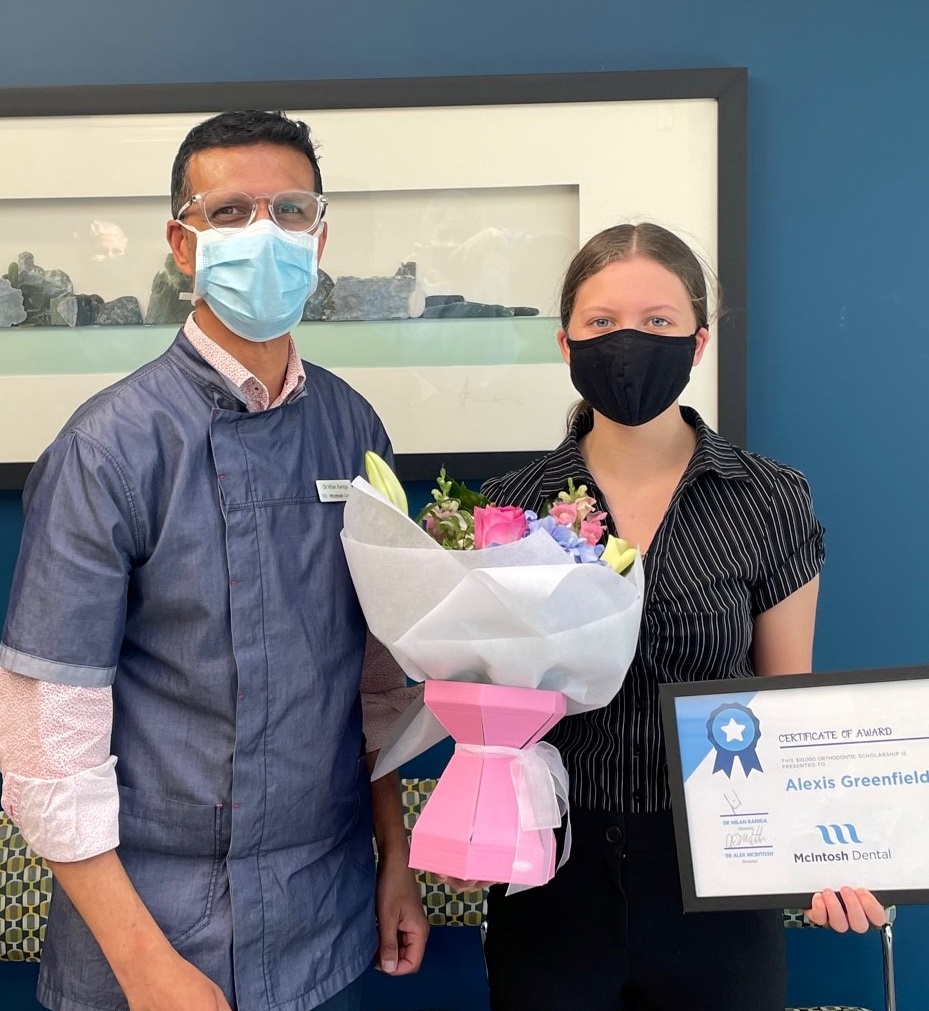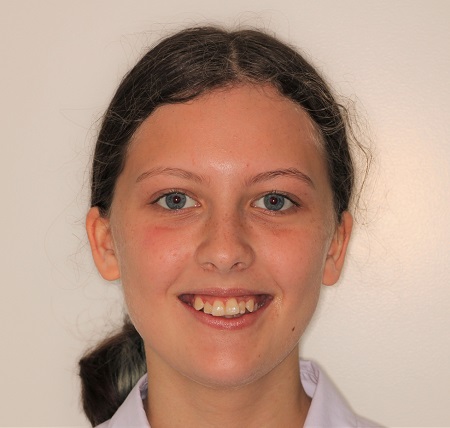 This year Sheridan will be in Year 13 at Liston College. Sheridan works hard at his studies and achieves excellent academic results. He has fully embraced his school community and is always willing to help his classmates, teachers and fellow students. This includes mentoring younger students in Mathematics, being a Justice Leader and a Young Vinnies Leader, and being an active member of his parish. He has represented Liston College in pool, is a class captain and has been selected to attend leadership camps.
We congratulate Sheridan for being an outstanding role model and can't wait to transform his smile!