Entries for our 2022 Smile Makeover Competition are now closed.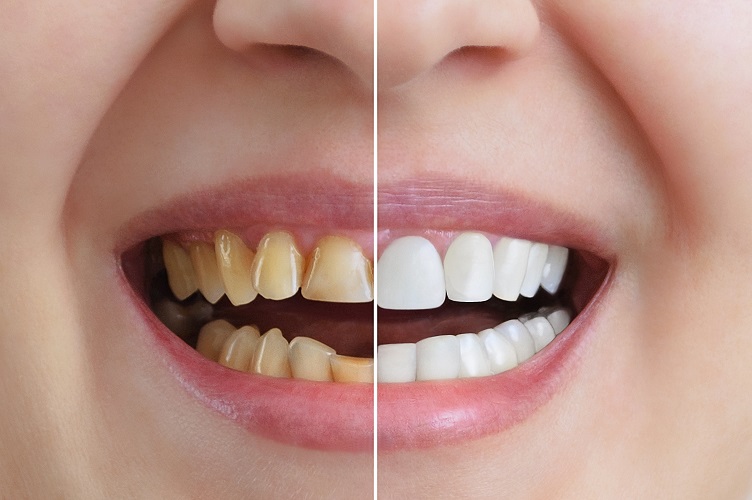 Updates on our finalists will be shared here and on our Facebook page.
McIntosh Dental are excited to offer a prize of up to $5,000 worth of cosmetic dentistry to one deserving person!
The cosmetic dentistry treatments could include veneers, crowns, teeth whitening, Botox, dental implants or a combination of these as well as other treatments we may choose to recommend up to the value of $5,000.
The McIntosh Dental team will choose up to 10 finalists to attend a free cosmetic dentistry consultation. The top 3 finalists will then be voted on via the McIntosh Dental Facebook page. The winner will be decided through a combination of receiving the highest number of votes and the McIntosh Dental team's selection.
Make sure you follow us on Facebook to stay up to date with all of the $5,000 Smile Makeover Competition details.