Last year Logan Taylor from Henderson High School was one of our Orthodontic Scholarship winners. We asked Logan to share with us how his braces treatment has been going so far.
"I started my orthodontic journey with McIntosh Dental in November 2020 and my first 8 months have gone by in a breeze. My experience has been nothing but positive and all of the staff are friendly and welcoming.
I originally expected braces to be painful, tedious and hard to clean, but what really surprised me was how easy they are to manage. Once you get past the initial discomfort of braces, you don't even notice they are there and they are actually not that difficult to clean, especially since the McIntosh Dental team gives you a detailed plan and examples of how to clean them well.
I'm really happy with how my teeth are looking and I've noticed a major difference, with my teeth becoming straighter and better aligned than ever before. I am now much more confident and less self-conscious of my smile and am no longer ashamed of it when I talk to people and play with my band on stage.
Overall, I'm eternally grateful for the opportunity to have such a lovely smile and I'm thankful to all of the great people at McIntosh Dental who have helped me on my journey.
To anyone who is considering getting braces but is worried about how they'll look or feel, just go for it! It's worth it for a lifetime of confident smiles."
We are loving watching Logan's smile transformation and can't wait to see the end result!
Before Braces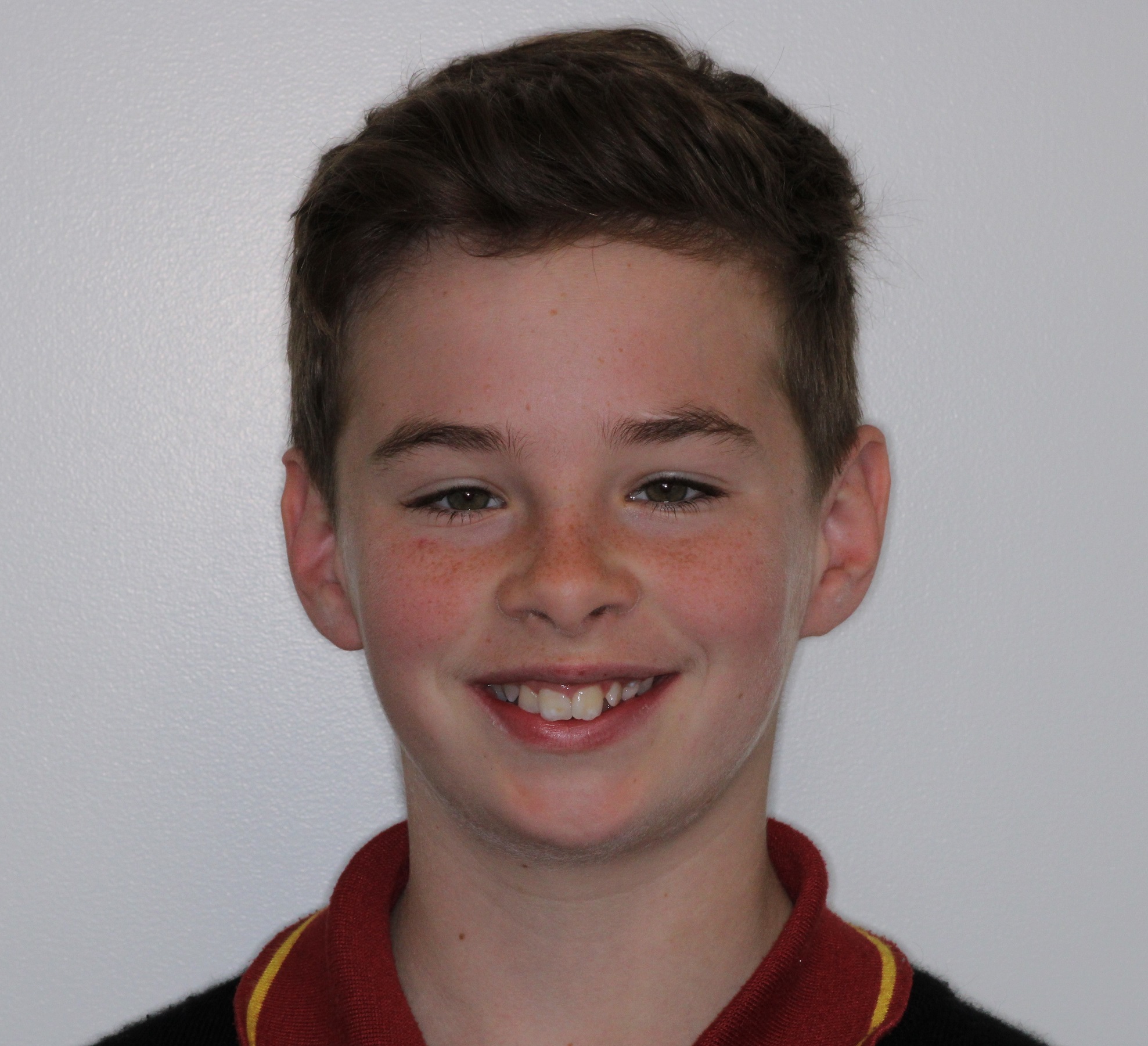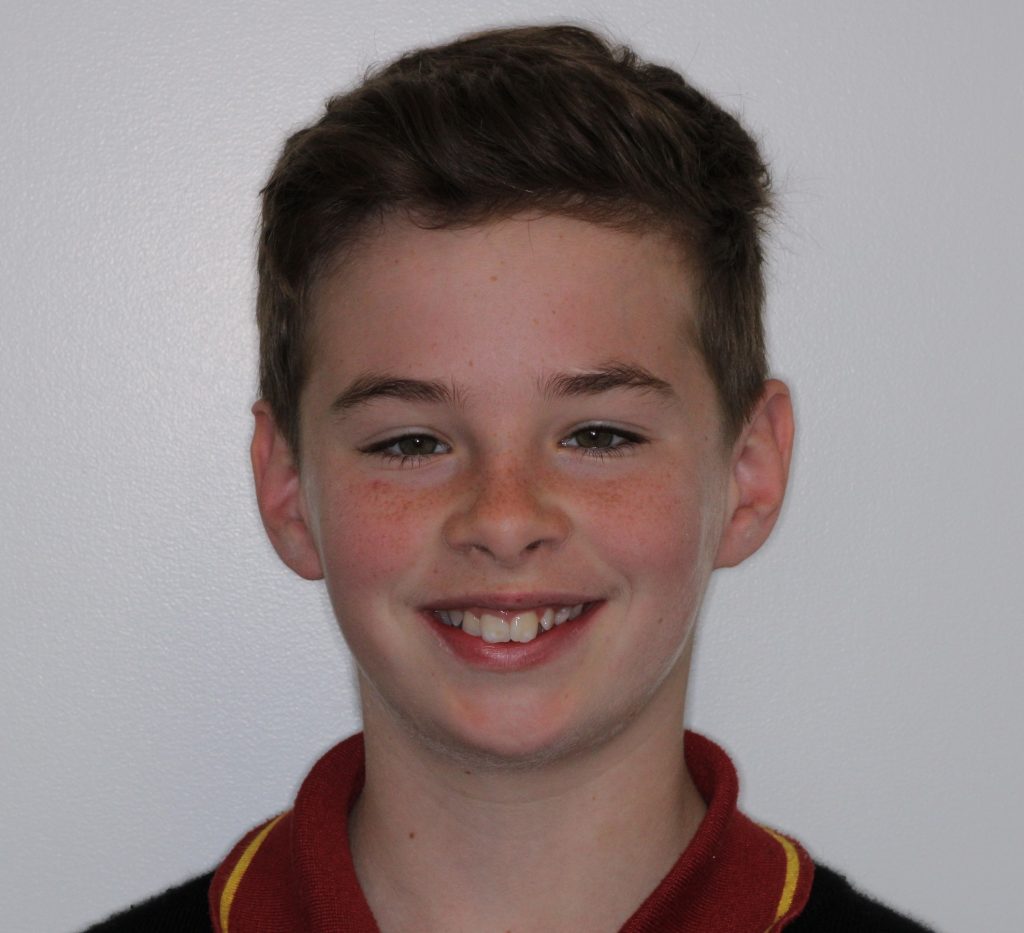 After 7 Months