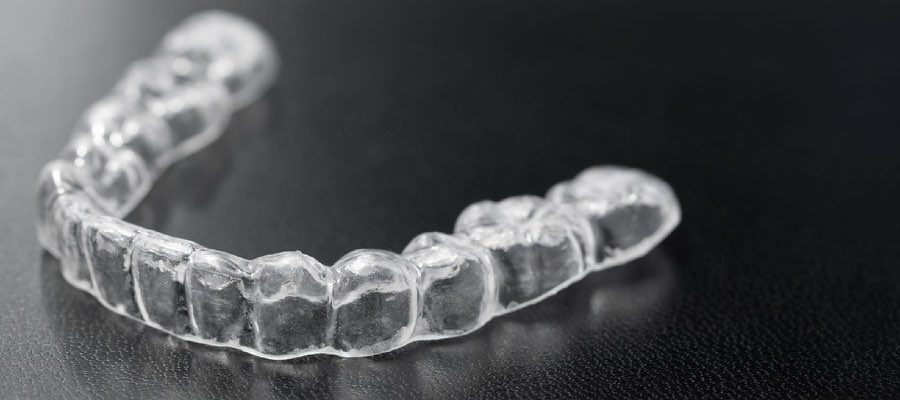 Winter sports are here, and now is the right time to look at custom-made sports mouthguards for you or your child. Everyone who plays a contact sport should wear a mouthguard to protect against mouth injuries and trauma. An alternative to over-the-counter mouthguards that you heat up and mold are custom-made sports mouthguards.
Although custom-made sports mouthguards are more expensive initially, they can be worth the extra investment. Not only do they last for a long time, but they are also far more comfortable to wear because they are custom fitted to your teeth and gums. They fit you perfectly, so you don't have to keep your mouth closed to keep them in place. This means they are easier to breathe in even during very strenuous exercise.
Another benefit of custom-made sports mouthguards is that they are designed to provide the right level of protection that you need. For example, custom mouthguards for boxers will be much thicker than those for football players.
If you or child wear braces then a custom-made sports mouthguard is a great idea as it will accommodate and protect the brackets, wires, and orthodontic appliances. And research has found that quality mouthguards from your dentist can help to reduce the effects of concussion by separating the lower and upper jaws during impact.
Making Your Custom-made Sports Mouthguard
At McIntosh Dental we use advanced dental technology which quickly and accurate scans your teeth and gums – no need to take any messy molds! The iTero digital scanner creates detailed, high-tech 3D images that we use to develop your custom mouthguard with superior comfort, fit and longevity.
Please contact us if you are interested in finding out more about our custom-made sports mouthguards for you or your child.