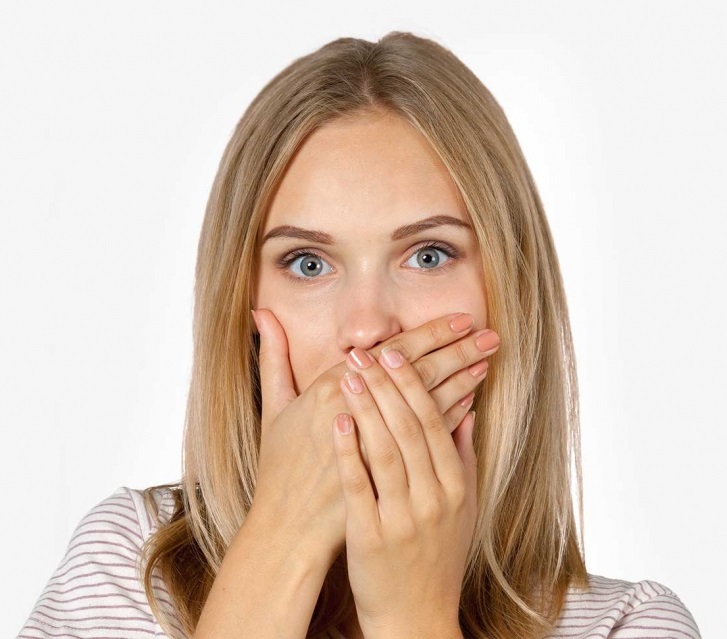 A recent story in the UK media has highlighted the important role that dentists play in detecting mouth cancer.
The story was about a 60-year-old English woman who had been suffering from a persistent sore throat for a number of months. Because it was winter, she dismissed it as being normal for that time of year. But she mentioned it to her dentist at her routine dental check-up, who told her there was an area of ulceration on one of her tonsils and advised her to see her doctor. This was the beginning of her diagnosis of mouth cancer – a journey which included life-saving surgery and radiotherapy.
Oral cancer cases are on the rise, with over 250 New Zealanders diagnosed every year. Early detection is key with an estimated survival rate of 90%. Dentists always check for signs of cancer during any routine appointment or check up, so they play a critical role in early detection.
Common signs of cancer in the mouth include ulcers that don't heal, unusual lumps or swelling, red patches, white patches, persistent sore throat, or hoarseness. To reduce the risk of mouth cancer, it is recommended to eat a healthy diet, reduce alcohol consumption to under 14 units per week, wear lip balm that contains sunscreen, and don't smoke.
As dentists we are concerned about all aspects of your oral health – and that includes mouth cancer, not just your teeth and gums. Be aware of possible signs for concern and don't be afraid to discuss these at your dental visit or see your doctor. A check up and early detection could very well save your life.