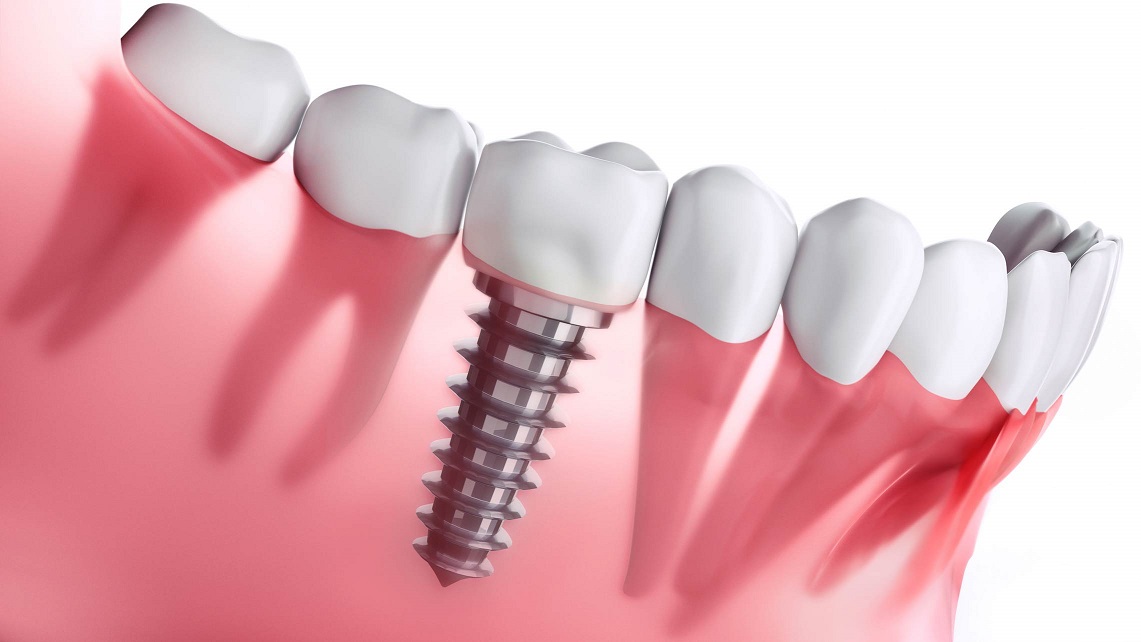 Missing teeth can affect your appearance as well as your ability to eat and speak properly. In most cases the loss of a single tooth can be addressed fairly easily with a single dental implant or bridge. But for people who have lost all their upper or lower teeth (or both) the solutions aren't as affordable or convenient. It's important to discuss your tooth replacement options with your dentist so you can make an informed choice that is a great fit for your lifestyle and budget.
Tooth Replacement Options
If you have one or more missing teeth, talk to us. We'll go through your options so you can be completely confident in choosing the treatment that's right for you.