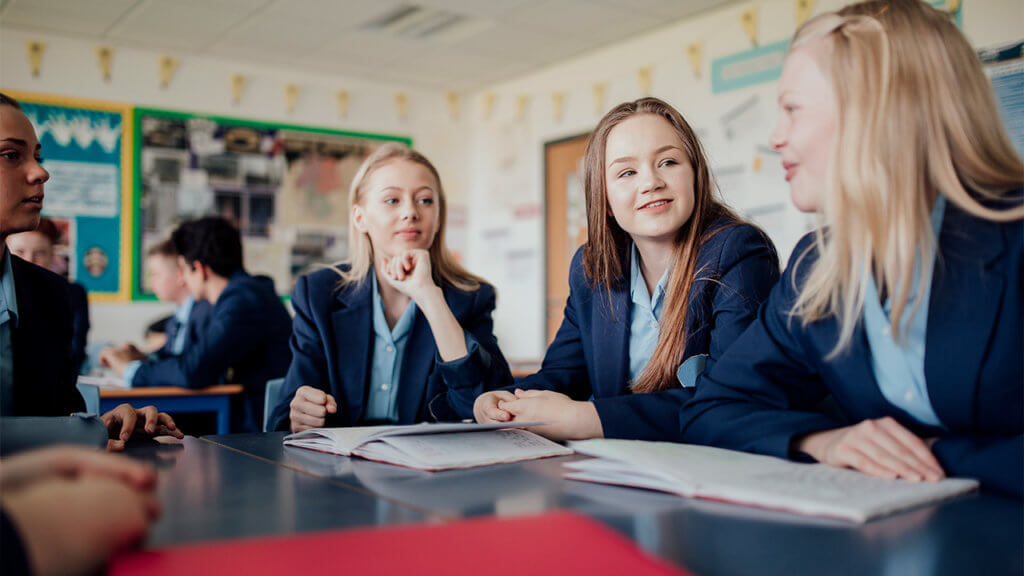 McIntosh Dental is proud to be a provider of free general dental care for eligible teenagers from Year 9 through to their 18th birthday.
When you're choosing which dental clinic to sign your teenager up to for these free annual check-ups, you might simply choose the dental provider who is closest to home. Convenience can be a big decider when our lives are so busy, right? But you also want to ensure that your dental clinic provides thorough, quality services that cover all aspects of your teen's oral health. In many cases this is the care that sets your child up for having good oral health habits and maintaining great smiles in adulthood.
Every year your free teen dental appointments should include:
A full examination of the teeth and gums
Dental x-rays, to show what is happening beneath the surface
A thorough cleaning, scaling and polishing of the teeth, removing any surface stains and plaque build-up
Advice on the correct brushing and flossing techniques, to ensure they are doing the best job possible at home
Your teenager may also require additional dental care. These dental treatments are included in their free dental care:
Preventative dental treatments such as fluoride or fissure sealants to strengthen and protect their teeth
Tooth extractions which are non-orthodontic
At McIntosh Dental our teen dental appointments are approximately 20-30 minutes long to allow us to cover off everything in detail. After all, if we only see your teenager once per year we want to ensure their teeth and gums are in the best shape possible!
We understand how busy parents and caregivers are, so we are as flexible as possible when it comes to scheduling appointments that are convenient. We offer daytime, after-school, late night and Saturday options.
If your teenager requires orthodontics, these are not included under the free dental benefits scheme. However, as one of West Auckland's leading orthodontics dentists, we can assess and provide a full range of braces options for your child. And of course we will also combine your child's free annual dental appointment with one of their braces appointments so you don't need to make a special trip.
Don't look at your teenager's dental appointments as just another job you need to tick off each year. Their smile can be the key to their confidence, and choosing a quality dental benefits provider is essential to setting them up with a great smile for life.
Contact us today to sign your teen up for our free teen dental services.