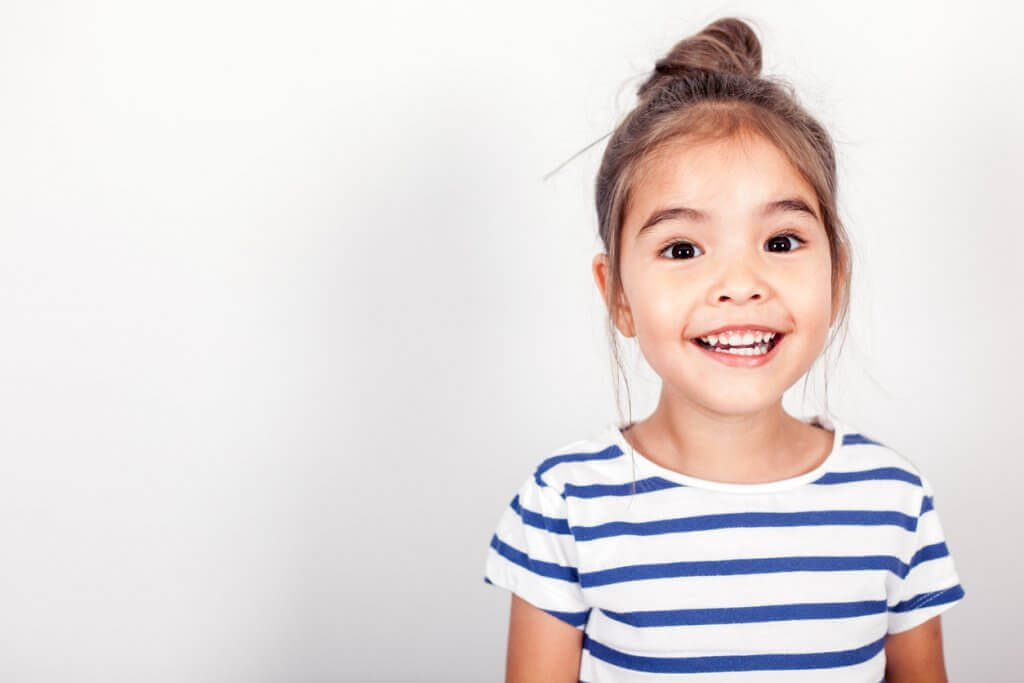 Are you concerned that your preschooler or primary-aged child hasn't had a dental check-up for over a year? Unfortunately, Covid-19 has continued to disrupt and cause backlogs and delays to regular services like the free dental check-ups that are provided from various fixed clinics, transportable dental units and dental vans. These services have been interrupted multiple times in the past 12 months with changing alert levels.
If you are worried about the length of time that has passed since your child's last check-up, you can book an appointment to have this done at a dentist rather than through the regional dental services. Although McIntosh Dental is not a funded provider, we can still see and treat preschoolers and primary school children. These dental check-ups for primary students are comprehensive 30-minute appointments that include:
A consultation and thorough examination
Clean and scale
X-rays
It is great peace of mind that your child's teeth are healthy and any issues are being addressed.
Annual assessment of your child's teeth and gums is extremely important. Healthy baby teeth are essential for chewing, proper speech development, facial and jaw growth, plus act as space-holders for adult teeth. These appointments are also useful for teaching your child how to keep their teeth healthy by showing them the correct brushing techniques.
Contact us if you'd like to schedule an appointment for your child.